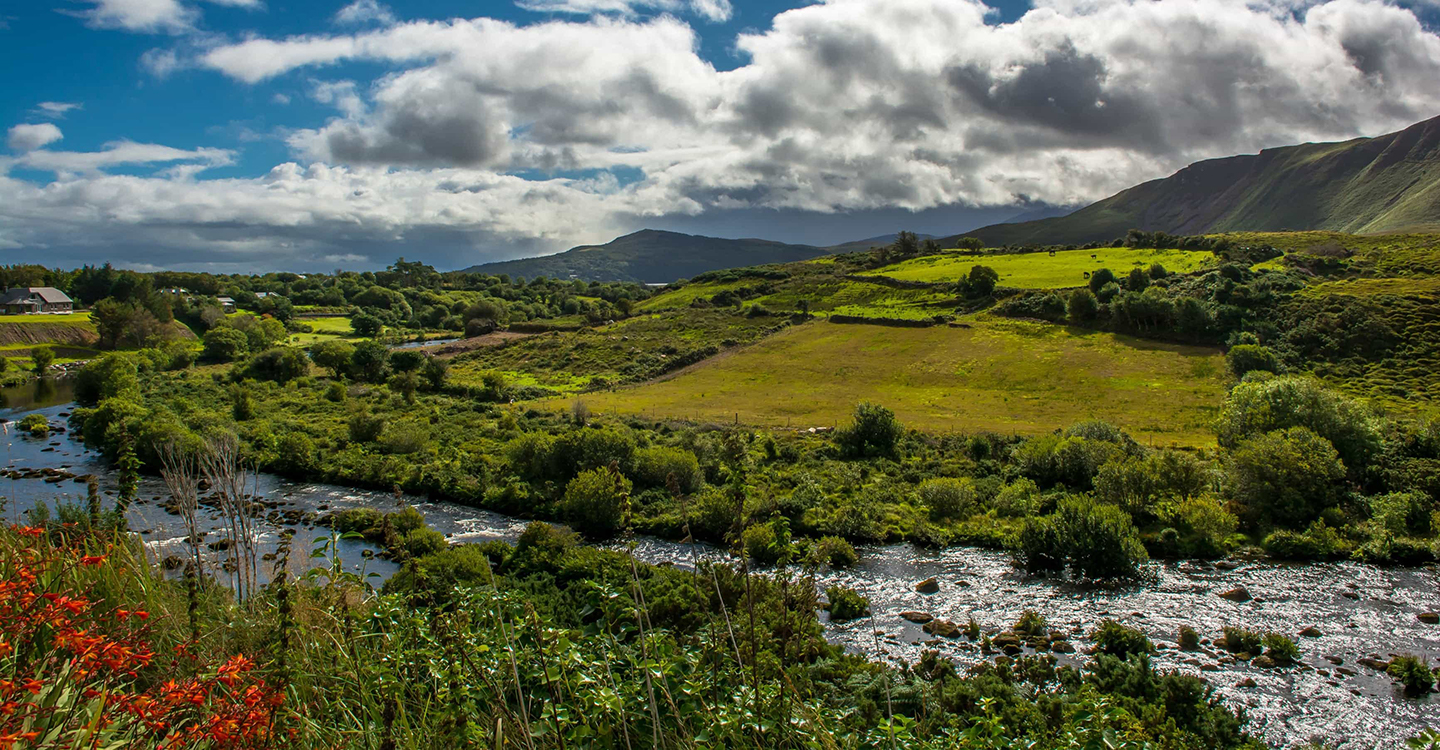 Agricultural
We are always being offered agricultural land to sell or let. View our latest properties here.
A farmer's life is a busy one, whether managing a dairy herd or suckler cattle or sheep or all three!, maintaining machinery and equipment, negotiating with buyers, filling out forms, balancing work with personal life… the list is endless!
We take all the hard work out of letting, selling or buying land. Do you have land or entitlements to let? Or are you looking for extra grazing or silage land? Did you know that we also sell and lease entitlements on an annual basis? Now you do! Just one phone call or visit to our office will get you on the right path. We are always talking to farmers and landowners – in our local area and further afield – to discover what they need and to help them find it.
If you are looking to sell or lease your agricultural holding, we offer a complete service:
we provide you with a FREE property valuation
we produce a Service Agreement (legally required by Property Services Regulatory Authority), as part of this process we need a copy of photo ID and proof of address
where necessary, we will engage professional drone operators to provide us with photos and video footage for maximum impact
we use all our networks and social media to advertise your property to the right people at the right times
we arrange and conduct viewings
secure the best buyer for your property at the best possible price
once a sale is agreed, we will liaise between all parties to progress and close the sale as quickly and efficiently as we can
We are registered with the department of agriculture as Entitlements Transfer facilitators, this allows us to carry out the lease or sale of entitlements on your behalf.  As well as our local knowledge and expertise, we keep fully informed of changes in agricultural regulations and requirements at national and EU level.
Mannix Property Services are widely respected in land, farm and site sales. You can rest assured, that we will support your property sale from start to finish.
Our Agricultural Properties