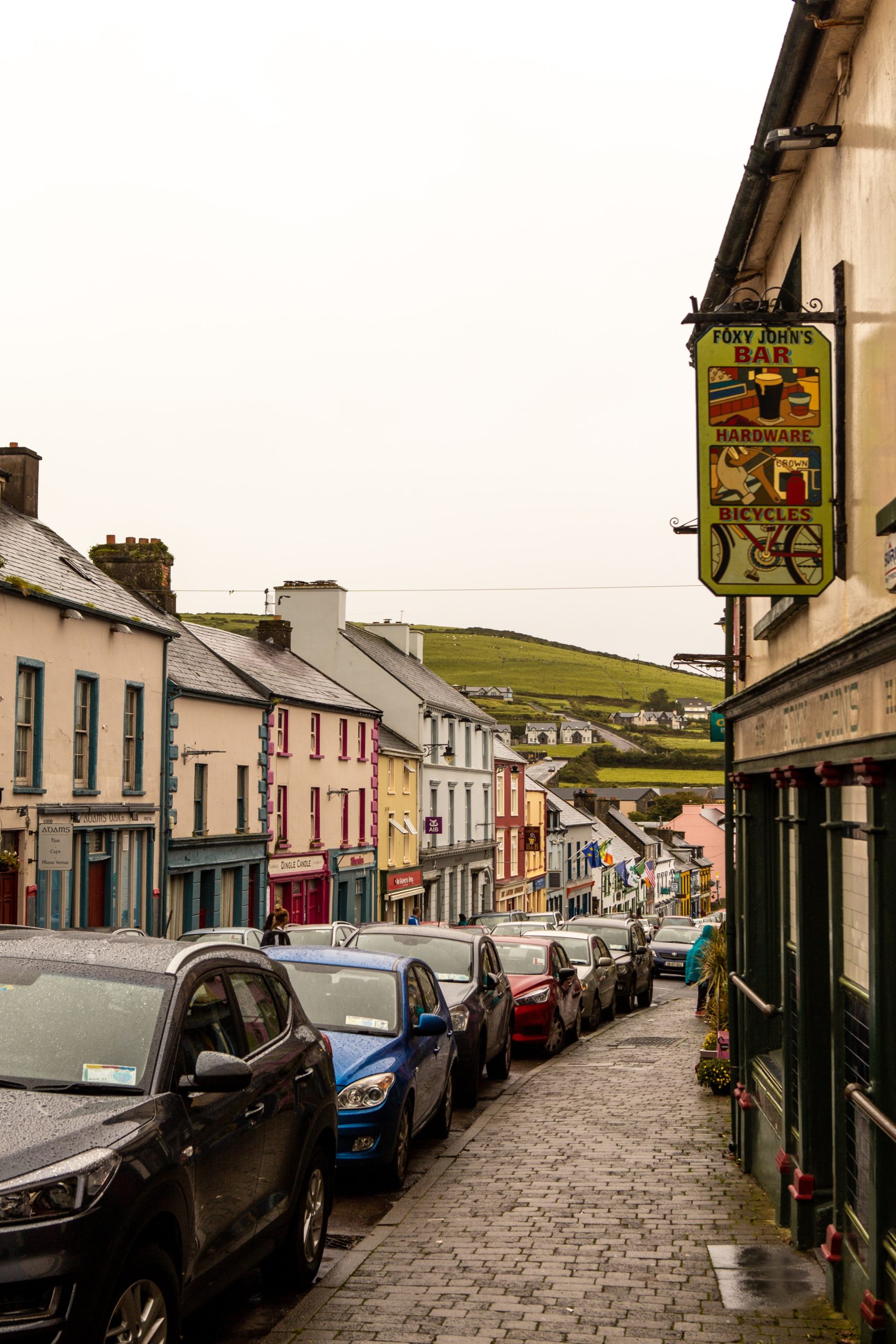 Landlords
Are you a landlord? We have a range of property services for you
Renting out your property need not be difficult. Follow these simple steps to get started.
Getting the right agent who will find the perfect tenants for you is crucial for a successful letting. We at Mannix Property Services are experienced in renting out residential, agricultural and commercial properties.
Presentation is key. Showing a property in its best possible condition will attract the best-quality tenants.
Your agent will tell you what documentation you need (e.g. BER certificate is legally required for residential and commercial lettings)
A good, professional agent takes charge of everything from vetting potential tenants and obtaining references to conducting viewings and handing over the keys when they move in.
Contact Brendan at Mannix Property Services to find out more.
Recently let properties
4-Bed Bungalow, with detached garage and large site
1 bedroom first floor apartment