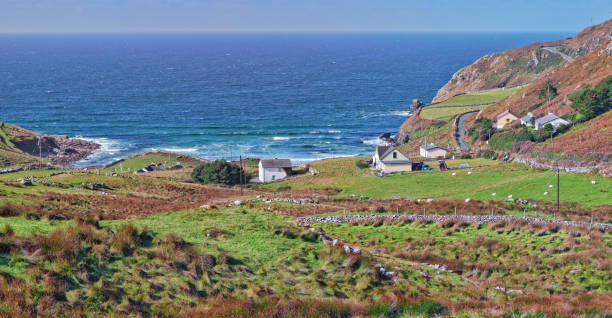 Whether looking at the situation in Dublin and Ireland's other cities and towns,
or in rural areas, the stock of available homes for sale is lower than pre-
pandemic levels.

Recent research by a leading estate agent firm shows that the number of
second-hand properties for sale in July of this year is down by over 30%
compared with July 2019. Rural areas are the worst affected with the supply of
available properties falling by more than 50%.

The average price of second-hand homes has increased by 5.5%, albeit at a
lower rate than compared with 2021. Owner-occupiers are by far the biggest
purchasers, with investors only accounting for 13% of the buyer type.
What does this mean for the private housing market?

It will be very challenging for first time buyers (FTB's) and families looking to
upgrade or upsize as the stock of properties is not there. This gives a great
opportunity to owners that have been left with an empty nest to downsize or
move to a local town where services are on the doorstep rather than having to
get in the car for everyday items. We are receiving and seeing continuing
demand for all types of properties be it rural, semi-rural or town properties –
there is a very strong demand for all.

If you are looking for some advice on what to do or where to move or have a
property to sell give Brendan at Mannix Property Services a call.