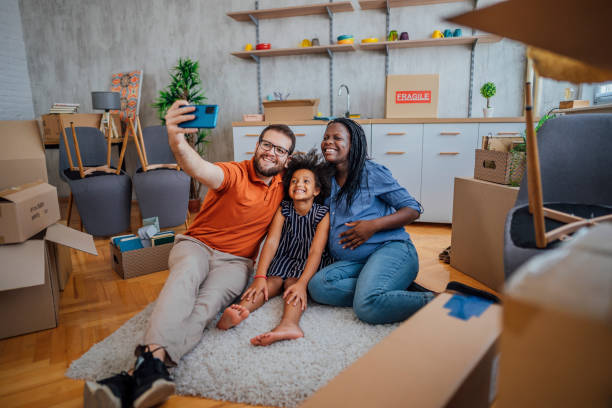 When you decide to sell, the chances that you will know the value of your own property. Knowing
how to market it, getting all the paperwork in order and then dealing with the enquiries from
customers – that's when you realise the value that a good estate agent can bring to the process.

When selling a property with a licenced estate agent, a signed service agreement has to be put in
place. What is this service agreement? It is the contract between the vendor and the agent. It
includes the terms of the engagement, whether sole agent, joint agent or multi-agency. Most sales
in Ireland are on a sole agency basis; this is where the vendor authorises an agent to act in the
selling or letting of their property, and all negotiations must be conducted through this agent.
The service agreement will set out:
 agreed asking price,
 marketing budget,
 the agent's professional fees.
It also includes clauses on termination of the agreement, the agent's client account details, their
professional indemnity insurance cover and whether they also sell financial services. The agent will
require copies of proofs of ID (passport or driver's licence) and proof of address for all vendors listed
on the service agreement.
One of the key elements that an agent must disclose to all clients is whether 'there is any conflict of
interest'. Can the agent sell this property without thinking, If I do a favour for another party, it might
be to my benefit? An agent must act in the best interests of their client at all times.
Equally a client must be truthful with their agent at all times, disclose all facts about the property
that the agent should be aware of and if approached by a party directly they should say 'No, we have
instructed Mannix Property Services to act as our agent in this transaction'. Once an agent is in
place, all negotiations must come through the agent. Having a good working relationship with your
agent is key as you could be working with them for between 3 and 6 months on a sale.

The service agreement must be signed by all parties to it and the agent may need to produce this
when they are audited by the PSR as part of their 4-yearly compliance checks.
A good estate agent is worth their weight in gold. How do you know they are good? Don't take their
word for it, look at their Google reviews, check their website for useful sellers' and buyers'
information. Do they use social media to advertise your property? All the top agents now use the full
range of online platforms to advertise properties and we at Mannix Property Services are no
different.
Thinking of selling or leasing your property in Kerry and beyond?

We at Mannix Property Services sell and lease properties across Kerry and beyond.
Please register your details here and our Client Services department will be in touch to see
how Mannix Property Services can help. Alternatively, call Brendan on 086 050 8804
Check out our blogs section for sellers' tips, buyers' tips, market updates and advice on how
to prepare your property for sale to ensure it achieves a top price.